As we are unable to invite people to look around our school this year due to Covid, we have put together a short video to show what our school has to offer. Please click above to view the video. We hope you enjoy!
Also, some of our parents have shared their views of the school. Click the video below to see these.
If you have any questions, do please contact the school via the contact page.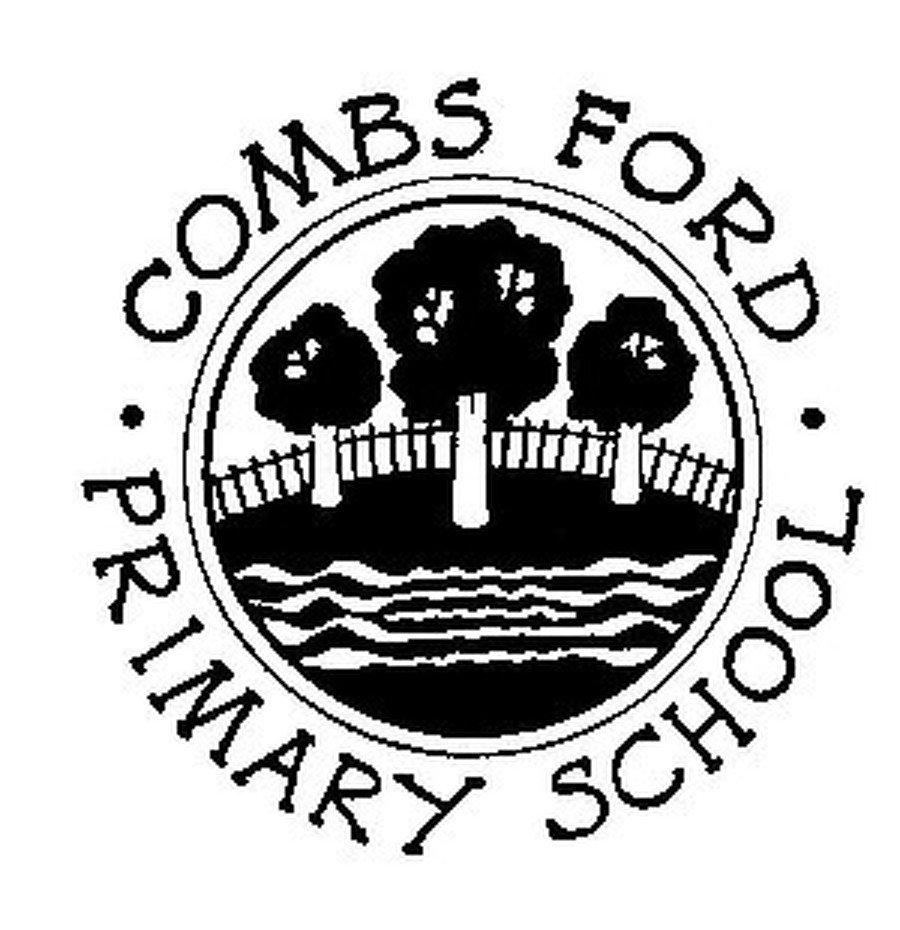 We pride ourselves on being a happy, caring, stimulating and encouraging place to be, where children, parents and staff continually build strong and positive relationships.
We are very much a community based school and welcome families of all backgrounds and beliefs.
Combs Ford Primary is part of the Children's Endeavour Trust (C.E.T) multi academy trust.
For ease, the term 'multi academy trust' is often shortened to MAT.
At Combs Ford we work with the other schools within the C.E.T MAT to explore the different ways in which we can work collaboratively to improve the education of our collective pupils.

For more information about the Trust, please click here.
Russell Clark Dr Caroline Dunmore

Headteacher Chair of Governors
Latest LKS2 events, KS1 Events, UKS2 Events, Whole School Events, PTA Events, Reception Events Events
Last day of term

20

Jul

2021
---
Latest News
Thank you for all of your donations.

View some of Mrs Gaffney's fantastic photos from her trip to Rwanda!

Have a look at all of the fabulous resources Mrs Gaffney will be taking with her to Rwanda this week!
Further Articles »
---
Please note: If you have any concerns regarding a child's safety or their family's safety, please see either:
Mr Clark (Designated Safeguard & Prevent Lead), or

Mrs Tanner (Alternate Designated Safeguard Lead), or

Miss Fuller (Alternate Designated Safeguard Lead)
Please visit our CONTACTS page if you wish to contact the school with a safeguarding issue. Outside of school hours / term time, you can call the County Council or Customer First for advice - 0808 800 4005
To view our Privacy Notices that explain what information we collect, how we store it and how it is used, please visit our policies page using the Parents Tab above.