Hedgehogs Class Blog
D Plowman (dplowman) on: Hedgehogs Class Blog
In maths we have been learning to add and take away numbers to 10. We have been learning how to do this practically and in our heads.
In English we have been creating our own Jack and the Beanstalk stories. We have been working hard to try to always use finger spaces, capital letters and full stops in our sentences.
In science we have been learning about plants. We went for a walk and looked for flowers in the school grounds and tried to identify trees by their leaves. We also looked at trees and learnt about deciduous and evergreen trees.
In topic we have been learning about the artist Glen Alps and we have been printing our own pictures.
We also went on a walk in geography and looked for the physical and human features in our local area.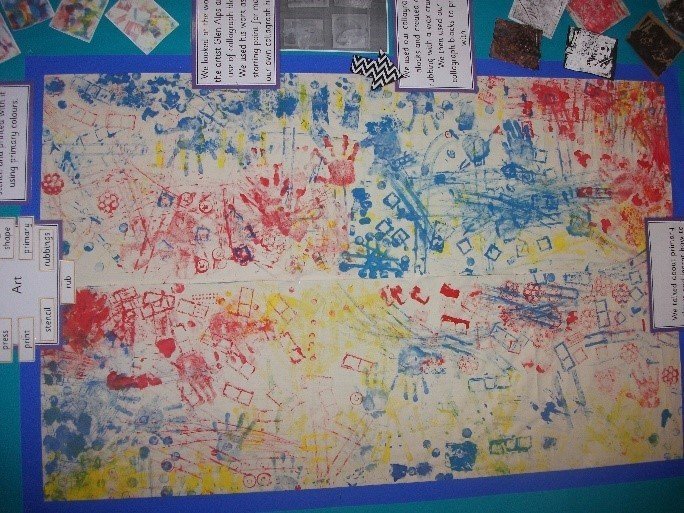 ---