Welcome To Reception

at

Combs

Ford

Primary

!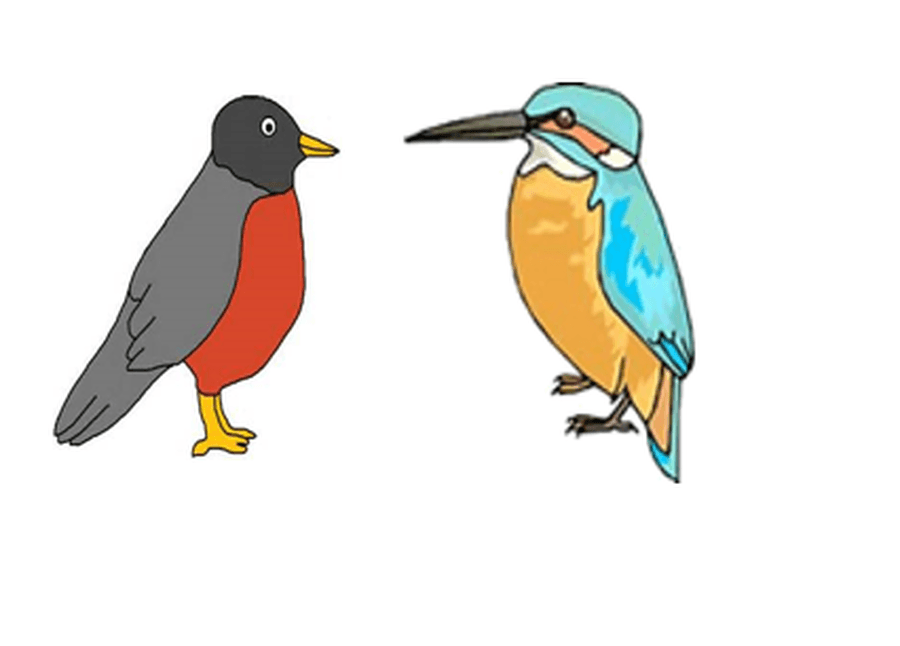 Meet Robbie Robin and Kingsley Kingfisher! These friends live in the classrooms and they love to have cuddles with all of the children!
Photo 1 is Mr Clark. He is the headteacher and in charge of the whole school. We are lucky that each week he comes to read a story to all of us in Reception. Mr Clark loves Basil Brush and meerkats!
Photo 2 is Miss Gregory. She teaches in Robins Class and looks after all of Reception. Miss Gregory loves her pet dog Ruby, who sometimes comes to visit us in school! She also loves books, being in the garden and leading our Reception Celebration Assembly.
Photo 3 is Mrs Cole. She works in Kingfishers Class Monday to Wednesday. Mrs Cole loves art and plans lots of lovely activities for us, lots of them involving paint or anything messy!
Photo 4 is Mrs Lambert. She teaches in Kingfishers Class Thursday and Friday. Mrs Lambert loves baking, swimming and running. She enters lots of races!
Photo 5 is Mrs Langley. She is one of our teaching assistants and sometimes teaches in one of our classes if the teacher isn't there. Mrs Langley loves her guinea pig Toffee, cooking, reading and even kickboxing!
Photo 6 is Mrs Mills. She is another teaching assistant. Mrs Mills loves reading, football and koala bears. She loves reading so much that she looks after all of our reading books!
Photo 7 is Mrs Lambert. She is also a teaching assistant who sometimes teaches in one of our classes if the teacher isn't there. Mrs Lambert loves to be outside whether she is running, cycling, swimming in the sea or playing in the snow!
Here are some pictures of our areas. There are two classrooms, one for Robins and one for Kingfishers. Each classroom has an interactive whiteboard and we get to use it to help us with our learning. There is always a role play area- it is always changing. One day it might be a bear cave, a vets, Santa's grotto or a witches den! In the classroom there is always a small world, book corner, maths and writing areas, creative activities and usually on a Friday there is some kind of messy play!
We have a snack area where we can sit and chat to our friends whilst we enjoy fruit and milk.
We have our own garden which is just for Reception children. Each day we get a chance to learn and play in the garden. There is the playhouse, the bug area area, a mud kitchen, flowers to grow, a digging area and much more!
Twice a week each class has a turn on Willow Bank, this is like our own little forest just for us! Here we love searching for bugs under logs, get messy in the mud kitchen, play on the boat and pretend to have camp fires.
If there is anything else you would like to know please get in touch with Miss Gregory- kgregory@combsford.suffolk.sch,uk