Previous Events
February Half Term 2020 - After our hard work fundraising, Mrs Gaffney was able to take lots of resources (and expertise!) to Ntendizi school in Rwanda. She had a fantastic time. You can see some of the pictures below.
---
November 2019 - Thank you to everyone who has taken part in our Christmas appeal and bought a shoe box full of special treats for children who are less fortunate.
We created an impressive wall of all of them! When collection day came around, we had an impressive 72 boxes - well done everyone! We are sure that this will make so many children smile on Christmas morning.
---
October 2019 - Just before half term the children in Reception went on a 'Welly Waddle Teddy Toddle'. Parents were invited to join all of us little ones for an afternoon of fun. The teddy bears had escaped from reception and we had to hunt to find them. We managed to find 17! After all of our hard work we went inside and enjoyed the bear biscuits we had made. This fun afternoon managed to raise over £90 and we were able to buy a brand new parachute!
---
27th February 2019 - As part of their WWII topic, Years Three and Four had a special day at school in the 1940s! We experienced lots of lessons that would have taken place during the War, visited the school Anderson shelter and even made some eggless chocolate buns following a ration recipe! See the LKS2 events page for more photos!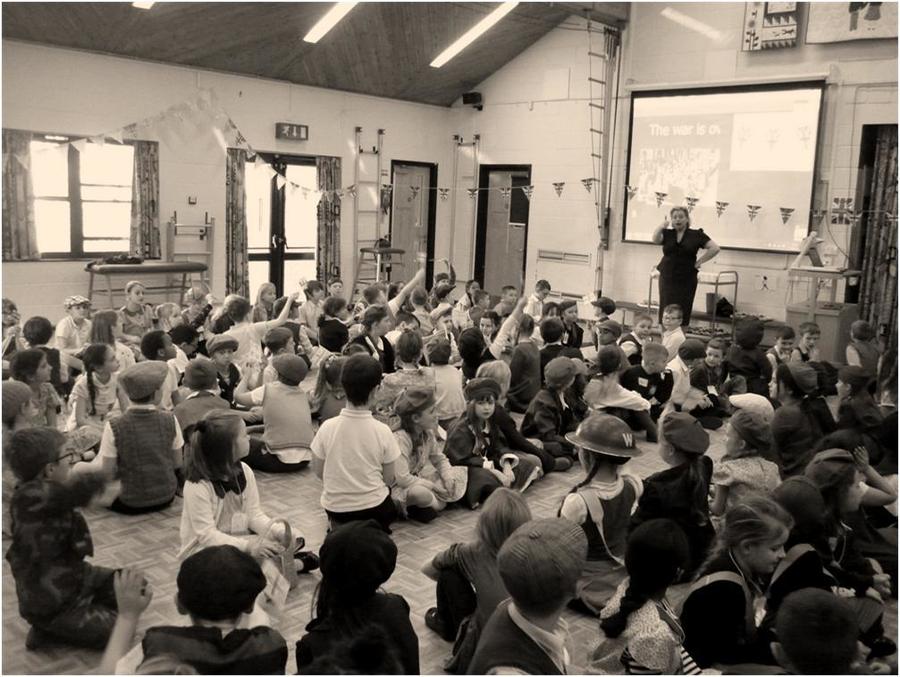 ---
13th February 2019 - Years Three and Four had an exciting day out to Duxford to support their learning about WWII this term. They got to see loads of fantastic planes and even hear some stories from some people who lived through the war! You can read more about in on the LKS2 Events page.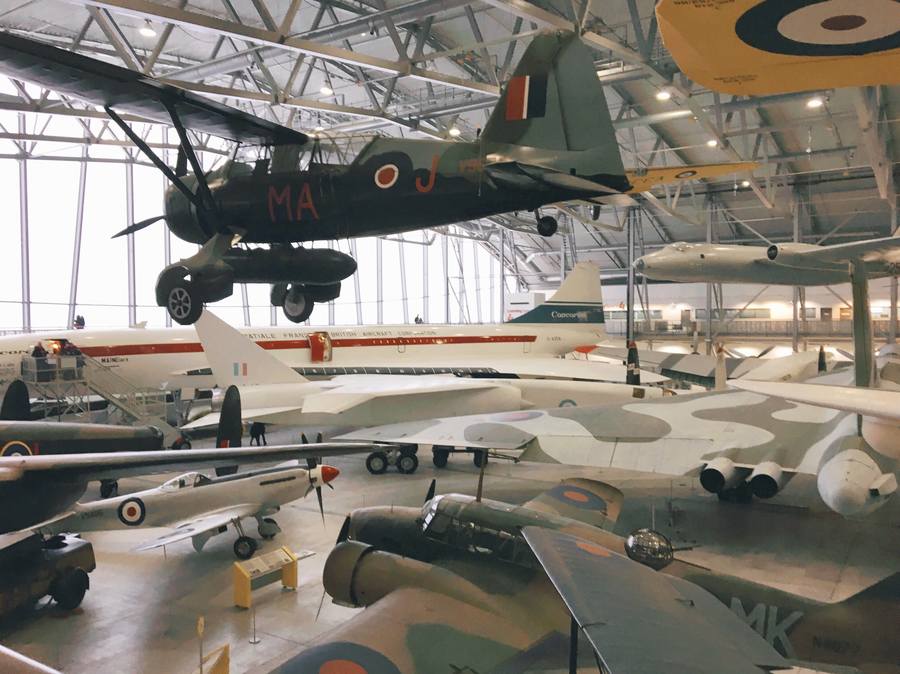 ---
13th November 2018 - Years One and Two visited the Museum of East Anglian Life to learn about what it was like in the Victorian era. See more photos on the KS1 Events page.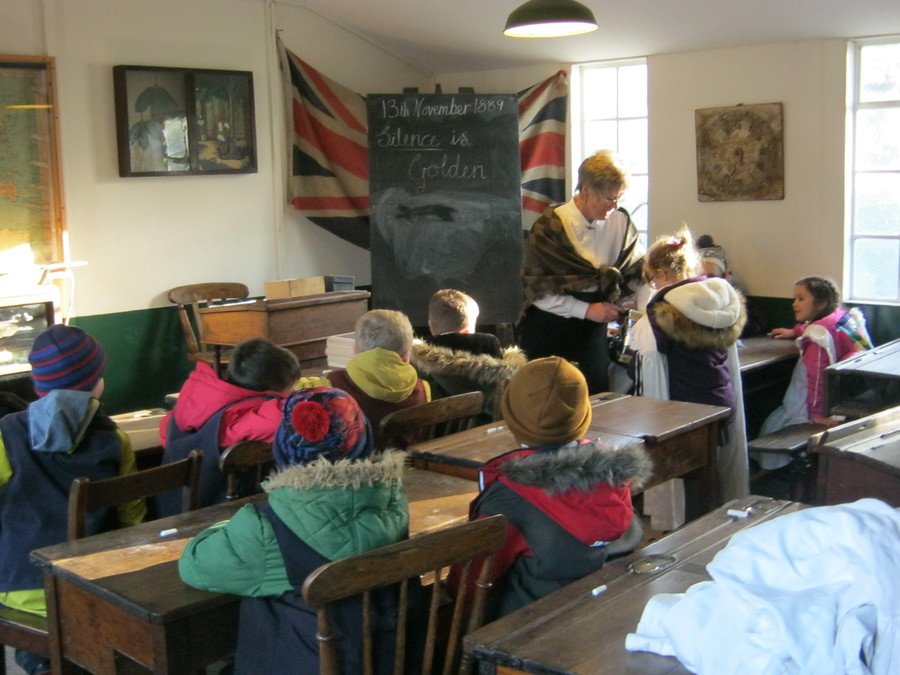 ---
November 2018 - The Year 6 children, from both last year and this year, have worked really hard to play a special part in the Stowmarket Remembrance Day services. Last year, after reading War Horse, Year 6 wrote letters to the Mayor to persuade her to honour all the animals that had given their lives during WWI. They were successful and a plaque has been installed dedicated to them - well done Year 6!
This year's Year 6 children have written poems that were read during the day itself by Ben, Victoria and Matilda. Well done them! We also received a special mention in the East Anglian Daily Times!
---
Autumn 2018 - Before the summer holidays, all of the children made a poppy using lots of different techniques and materials, from tissue paper and pipe cleaners to crocheting! Our poppies are now on display at the Museum of East Anglian Life to commemorate the First World War, alongside some writing by the older children. Check out the photos below and go and see it in person before Remembrance Day!
Here at Combs Ford Primary we have lots of special events throughout the year. Some are for particular year groups and other are for the whole school.
This year, we are raising money to buy new books for our school. Events such as non-uniform days are being held across the year to raise money for some new reading books for the children.
Listen below to hear our choir sing this year's SingUp Day song!