Year 4 Home Learning
January 2021 Lockdown Work
Hello again Year 4 and a Happy New Year to you all! It is a shame we can't all be together in the classroom at the moment but we are going to do all we can to keep you guys on track with your learning. For the next few days, here are your English, Maths and Topic actvities for the week, before we move to more structured work on Microsoft Teams next week.
Don't hesitate to email us at:
nightingales@combsford.suffolk.sch.uk (Mrs Gaffney's class)
woodpeckers@combsford.suffolk.sch.uk (Mr Wesley's class)
We look forward to speaking to you soon!
Mrs Gaffney and Mr Wesley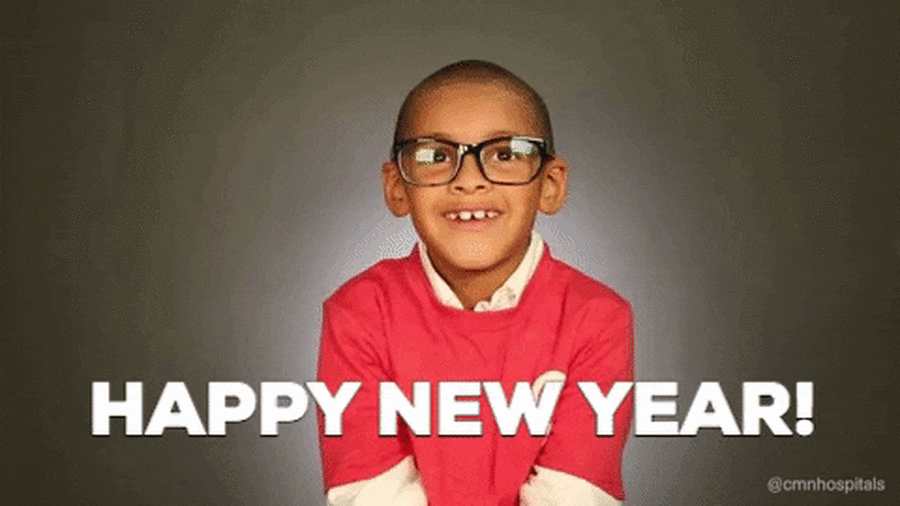 ---
Initial lockdown (March - July 2020)
If you missed any previous weeks or want to revisit a challenge, you can find our previous home learning pages below.