Songs for singing at home!
I've added links to these songs that I think you might like to sing at home. Enjoy singing them.
Mrs Tanner
Mr Cole has shared some of his own videos with us. If you are interested in either the words or chords, please email me on mslt@combsford.suffolk.sch.uk and I can pass them on to you!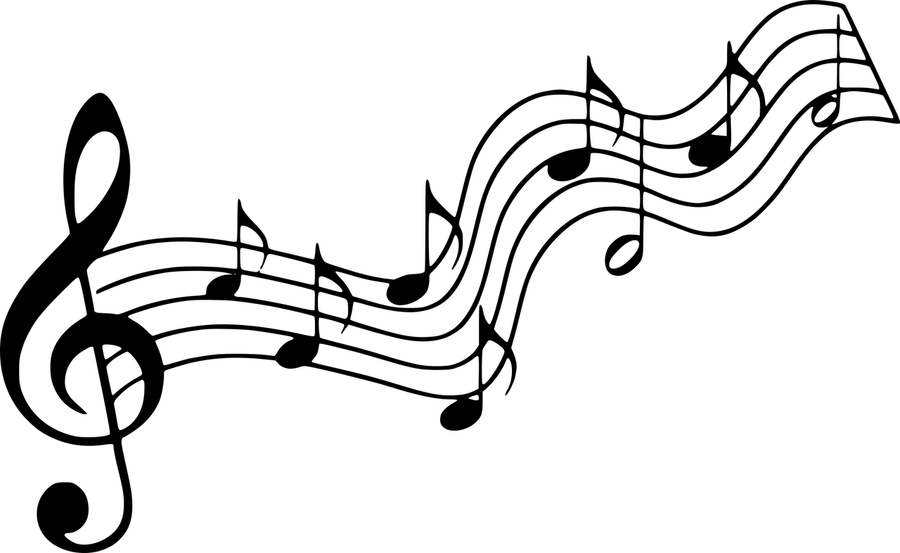 Years 5 & 6 - you all know this one:
We use the SIngUp website in school; now you can use some of their resources at home too. You might know some of the songs already or could teach yourself some new ones! Check back regularly to see what the 'Song of the Week' is...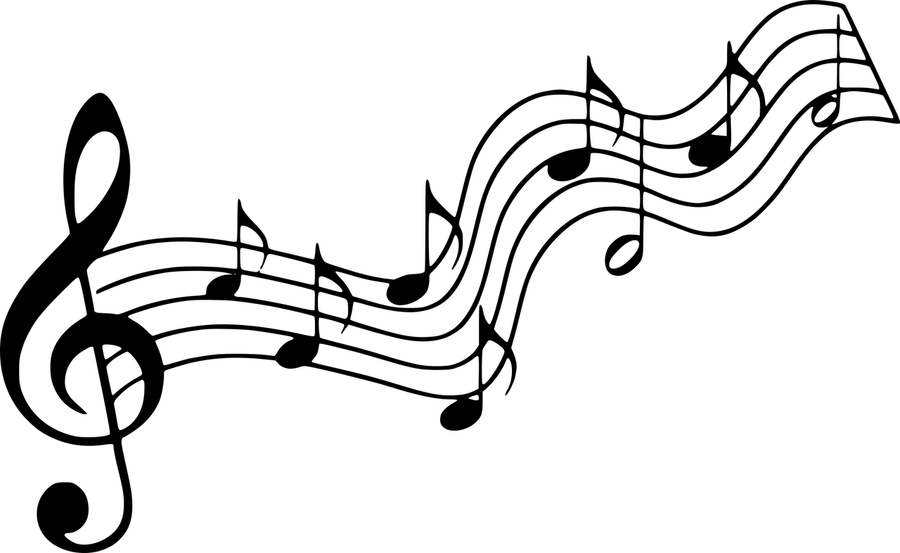 Everyone in the school has been learning this emotional song:
How many of the signs can you remember? Maybe you could teach them to a grown up?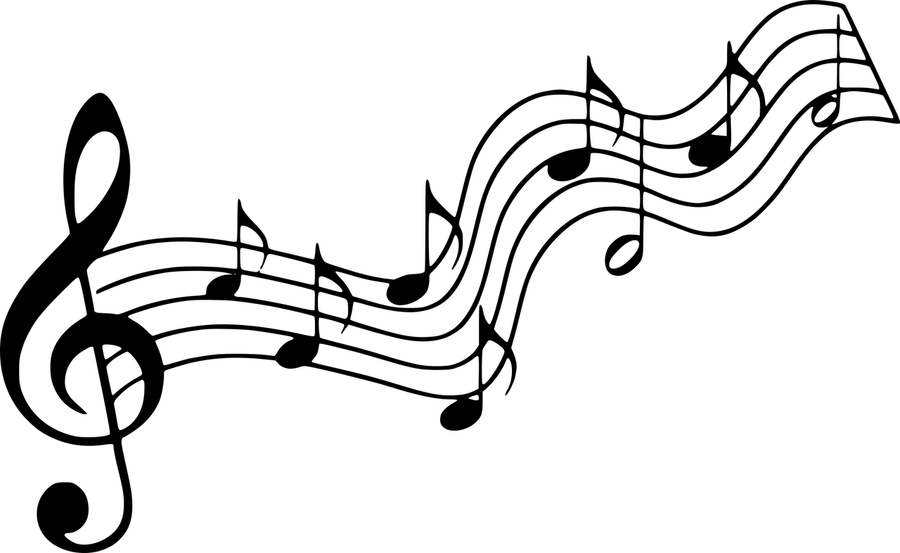 I know a lot of you enjoy singing some of the songs from 'Matilda' so here is my favourite: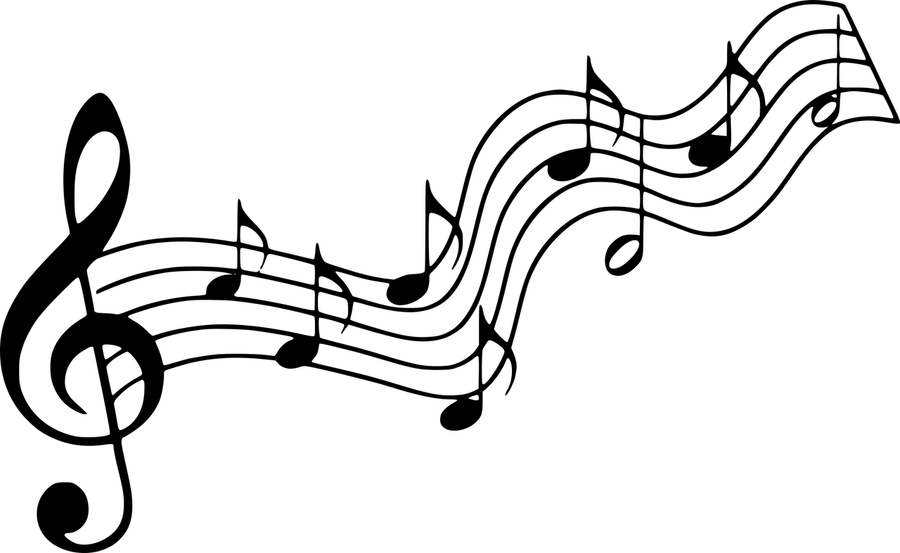 This is another favourite of Key Stage 2...make sure you clap in the right places! ;-)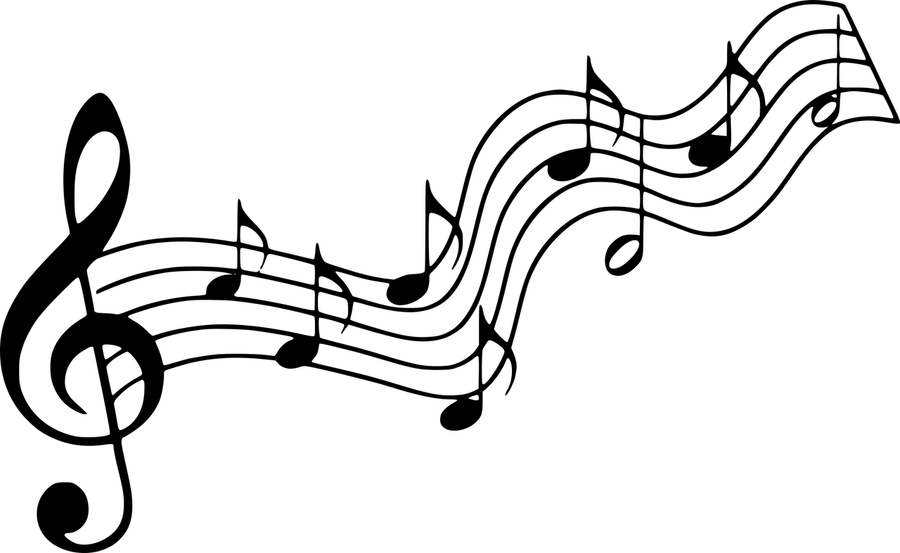 Choir: this one is specially for you!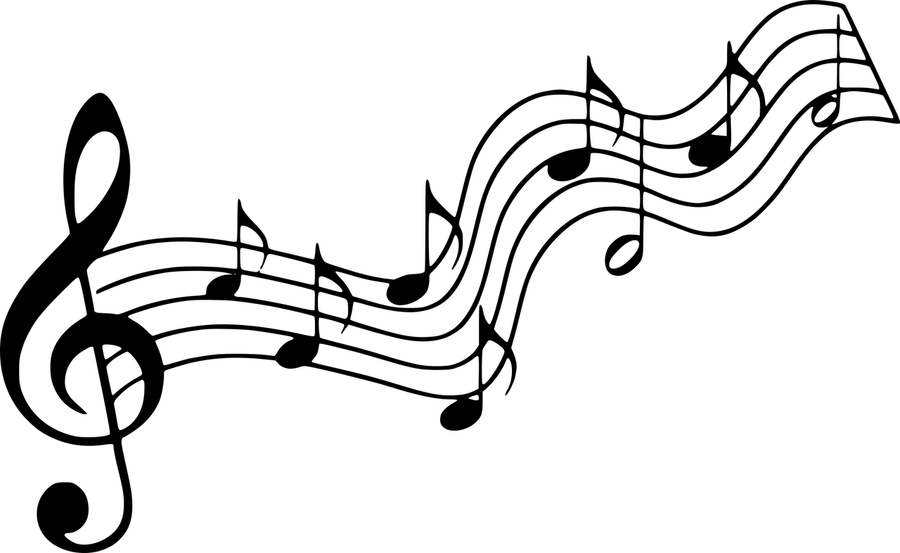 As lots of you have been creating rainbows, I thought I had to include this song: